About Carter Alloys Company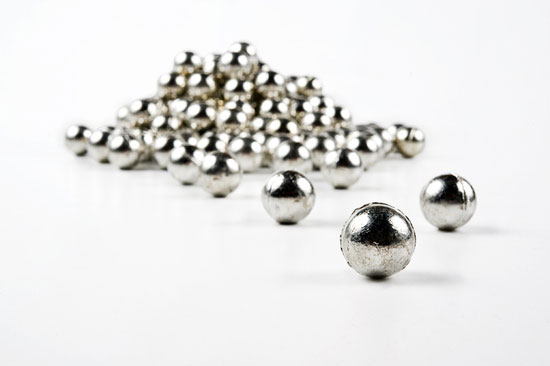 We are a nationally active company supplying high quality non-ferrous metals on a very prompt basis from our facilities in Pennsylvania and California.
Carter Alloys Company is backed by years of experience and is dedicated to supplying the finest metals products for today's market. We pride ourselves on both the quality of our product and the superiority of our service. Carter Alloys Company offers standard shapes, dimensions and alloys. In addition, Carter Alloys Company can design and formulate customized anodes to meet specific job requirements.  At Carter Alloys Company, our anodes are manufactured under exacting conditions to meet stringent quality control guidelines and are comprised of copper, zinc, nickel and tin. We also supply Babbitt metal and Bismuth metal.