Cadmium Anodes & Cadmium Oxide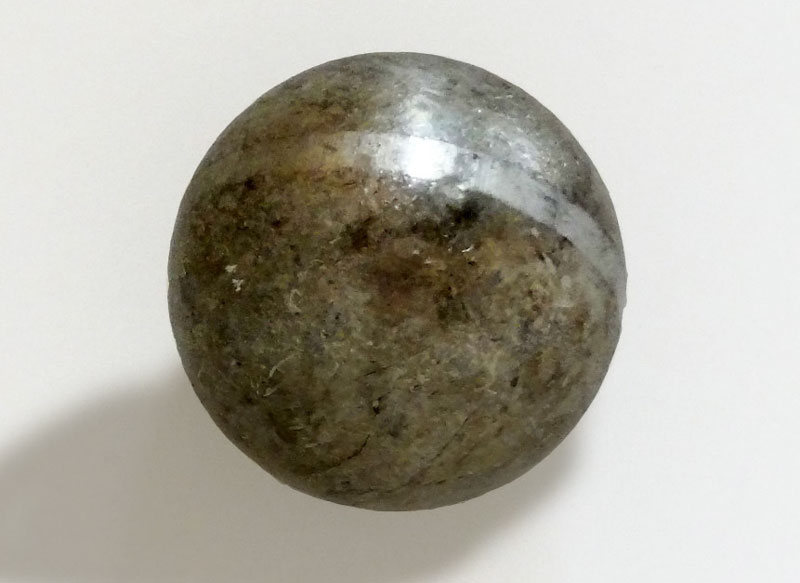 Carter alloys is a supplier of cadmium anode balls, bars and rods in 99.99% purity. Our cadmium products meet federal specification A-A-51126B for cadmium anodes.
2 inch cadmium balls are available, as well as half inch and 1 inch diameter cd rods. 1 x 2 or 1 x 3 inch cadmium rectangular bars up to 60 inches long are also available.
Cadmium by Difference Using Named Impurities:
Assay No.
003908003530
003908003531
003908003534
Lot No.
A7027
A7028
A7031
Cadmium
99.9959
99.9955
99.9955
Total Impurities (4d)
Arsenic % (4d)
< 0.0001
< 0.0001
< 0.0001
Silver % (4d)
0.0002
0.0003
0.0003
Zinc % (4d)
< 0.0005
< 0.0005
< 0.0005
Thallium % (4d)
0.0013
0.0015
0.0014
Tin % (4d)
< 0.0001
< 0.0001
< 0.0001
Antimony % (4d)
0.0001
0.0001
0.0001
Lead % (4d)
< 0.0005
< 0.0005
0.0005
Nickel % (4d)
0.0001
0.0001
0.0001
Iron % (4d)
0.0001
0.0001
0.0001
Copper % (4d)
0.0008
0.0009
0.0010
Cobalt % (4d)
0.0003
0.0003
0.0003
Cadmium Oxide Analysis
| | |
| --- | --- |
| Lot No. | 06883 |
| Cadmium Oxide | 99.77% |
| Copper % | < 0.0001 |
| Iron % | 0.00006 |
| Lead % | 0.00006 |
| Thallium % | < 0.001 |